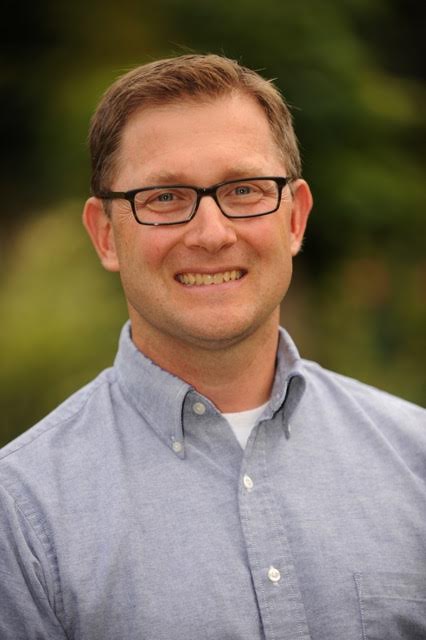 Matt Haney, President/Owner
As owner/builder, Matt oversees all company operations. He is integral throughout the building process from pre-construction to completion. During the pre-construction phase of the project Matt works with the customer to plan, specify products, budget and order their new modular home. After delivery of the homes, Matt also manages directly many of the projects on-site.
Cell: 607-339-5419
Matt@Carinaconstruction.com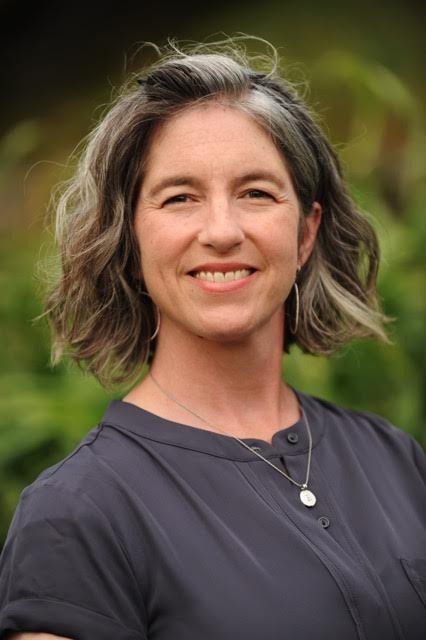 Elise Haney, Interior Designer/Owner, Interiors By Elis
Elise's main focus is to listen to the clients' needs and design a home that reflects their lifestyle. Her creative touch and expertise allows our homes to be designed with spaces that are functional, practical and stylish.
Cell: 607-339-9343
Elise@Carinaconstruction.com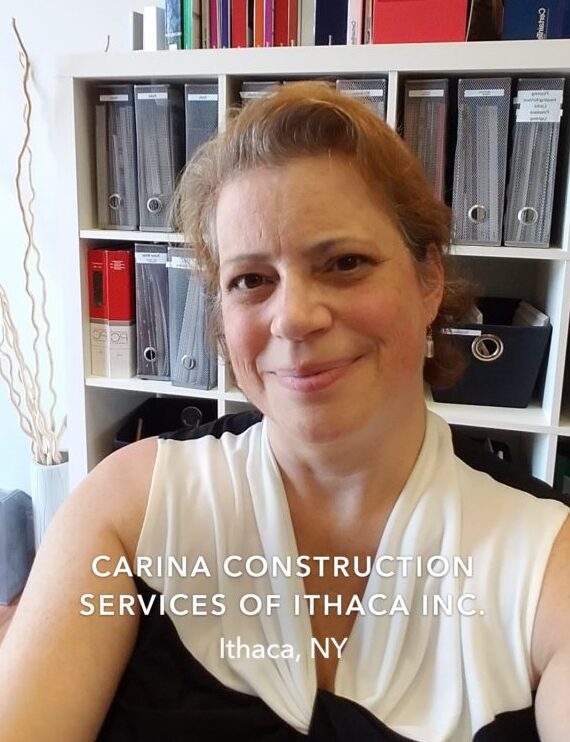 Christine "CJ" DelVecchio, REALTOR®
Director of Sales/Exclusive Marketing Agent
NYS Licensed Associate Real Estate Broker, Warren Real Estate
CJ is an experienced real estate professional that works with Carina Construction on marketing their homes and assisting clients with additional real estate questions or needs. She can help you find land for building and/or sell your existing home while you coordinate your new home build with Carina.
Cell: 607-227-3016
Carina@cjhomes.com
CJ Resume | CJ's Website
How can CJ help you when you're thinking of building?
If you don't already own land, and are not already working with a REALTOR®, CJ can help you search/purchase a building lot/acreage for your new home.

If you have a house to sell, and are not already working with a REALTOR®, CJ can give you a free no-obligation market analysis to price your home as well as helping you get it on the market to get it SOLD!

If you do have a REALTOR®, CJ will work with your agent in setting up initial meetings with the builder and designer, give you/your agent pricing for your desired floor plans, assist you/your agent with local banks that handle the financing/construction loans and generally be a resource to you/your agent.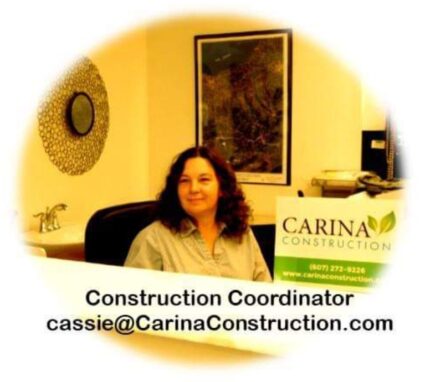 Cassie Ryan, Construction Coordinator
Cassie is our office magician – handling such things as permits, ordering materials, punch list work, service work and general office administration and follow-up. She also handles Matt's scheduling of appointments with new and existing clients.
Cassie@carinaconstruction.com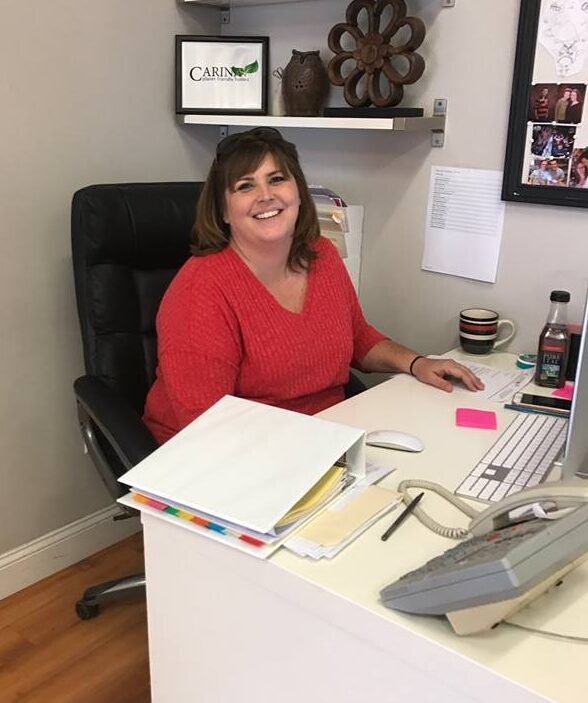 Amy Austin, Contract Coordinator
Amy brings over 20 years of experience in the construction Industry, having previously worked at Baker Miller Lumber and Kelmar Construction Sales. Amy's duties include writing sub-contracts, seeking vendor quotes, modular order processing, change order work on our contracts, and general administrative duties.