Have you been thinking that it's time to downsize but you don't want to move to a condo or retirement home yet? We have had a lot of clients contact us about building a smaller, energy-efficient home for them on a small plot of land. We have many floor plans under $250,000 of smaller footprint homes to consider – check our list by clicking here.
One of the advantages of a smaller home is lower energy costs because you're heating and cooling a smaller space. Of course the big advantage to any new home is that it's low maintenance!
Other positives for moving into a new smaller home:
"Brand New"

means all products are at the beginning of their 'life cycles'

"Flex Space" – A popular modern design feature is a den that can also be a bedroom space for guests and extended family members

Affordability – less debt, less expensive, perhaps also easier to sell when you're ready

Easier to clean and lower cost for decorating

Less environmental impact and energy costs lower to maintain

Allows you to live with less clutter

"Future Proof" – allows you to age in place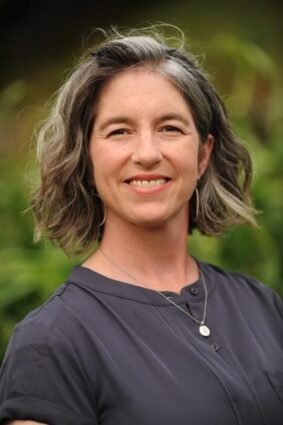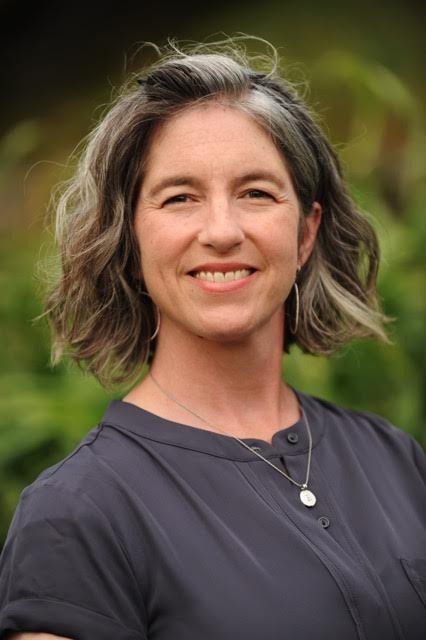 Design your new space
Another benefit to our clients who build is the interior design service offered with Elise Haney. Particularly when you're downsizing, you can benefit from professional interior design advice on things like furniture items and personal mementos. You can design your new rooms around the furniture you love! Elise is excellent at space planning and her services are included with every home Carina builds.
Already own land?
If you have a piece of land you already own and would like to have us come out and look over the site for a new home, let us know – we are happy to help you with understanding the costs in building and site preparation.
Need to buy land?
If you don't have a piece of land, then it's good to get started looking at what's available in your location and price range. Generally we find that any decent 1 acre or less building lot is going to cost between $30,000 and $50,000. Location and acreage will affect price of course. Contact your REALTOR about land purchase, or if you don't have one, you can contact our recommended REALTOR, Christine "CJ" DelVecchio, a licensed Associate R.E. Broker with Warren Real Estate. CJ helps us as our exclusive marketing agent and not only knows the ins-and-outs of real estate, she knows our modular home products too!