Modular Partners
– Scranton, PA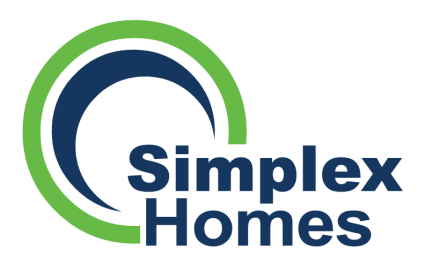 Now celebrating their 40th year serving the modular home industry, Simplex  offers the finest quality modular home construction for your custom modular home. Combining modular home construction with on site stick built construction, Simplex is able to build any custom floor plan. 
Simplex encourages the submission of any floor plan. In fact, sometimes they can recommend changes to the plans of homes to make the plan more modular friendly, provide the personal touch that each homeowner seeks, and tell you ways to SAVE MONEY on the construction process. Whether you're building your first home, dream home, vacation home or retirement home, Simplex Homes offers many choices. No matter what your construction needs, let Simplex Homes be your custom modular builder. 
– Selinsgrove, PA

Icon Legacy Custom Modular Homes is transforming the status quo of the modular home building industry. We are a modular home builder and manufacturer of prefabricated homes from Pennsylvania, employing a management staff with more than 200 years combined experience in the modular housing and prefab home building business. Our staff knows the modular system-built industry and what it takes to design, build and sell quality constructed custom modular homes. Our attention to detail and commitment to quality is the foundation for every home, commercial structure and multi-family unit we build. 
– Middleburg, PA
Apex Homes was established in 1990 and has since built over 10,900 quality modular homes throughout the North East States. Our growth has been based on our superior quality; prompt personal attention, and knowing the pride and satisfaction that new home ownership brings. Our reputation for competitive prices, name brand products, beautiful kitchen cabinetry, innovation, and customization has lead Apex Homes into a position as one of the industry leaders.