What is Turnkey Pricing?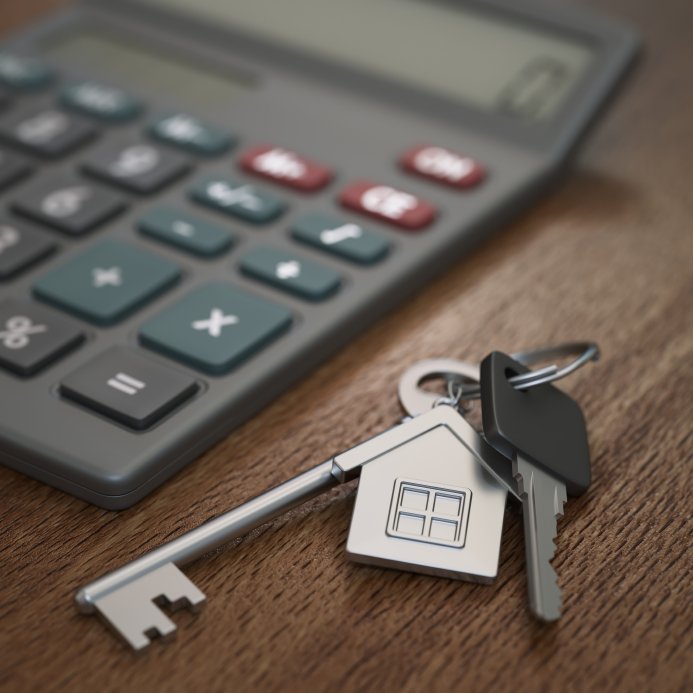 We believe that customers should know what the total cost of their home is UP-FRONT. Price is often the most difficult part of construction because it is hard to know if everything you need is included. Our pricing includes a detailed list of inclusions (basement, well, septic, driveway, for example) and are custom-designed to meet the client's lifestyle and budget.
The price we quote is the price you pay!
The only time the price changes is if YOU make a change, not us. See our List of Standard Features and Allowances to see what exactly is included in our base pricing.
We offer competitive pricing based on the style of home/design choices you make as the client.
Contact us today to set up a meeting together so we can share our pricing with you to get you started on building your new home!
Standard Features and Allowances
Sitework and Foundation:
Excavation, Backfill and grading around the house
Crushed stone backfill for first 18" of backfill with solid PVC perimeter drain

Superior Walls 8'-2" xi pre-cast foundation

4" Steel support posts at mating beam

4" concrete slab over 8 mil reinforced vapor barrier

100' Crusher Run Gravel Driveway, culvert pipe if needed is extra
Lawn Seeding and Landscaping not included (but can be an add-on cost)
Allowances*:
$ 10,000 allowance for sand filter septic system
$ 8,000 allowance for well, pump, and pressure tank
$ 425 Septic Design Fee Allowance
$ 500 Building Permit Allowance
*How Allowances Work: these are items where we don't know the exact cost. Clients agree
to pay the exact cost whether higher/lower. Carina tries to mitigate these costs as best we
can – i.e. septic will become a known cost after the percolation test/septic permit is done.
Wells are drilled before set day if possible.
Modular Home
Standard Features per modular home manufacturer series

Upgrade to R-49 ceiling insulation

Carpet or vinyl flooring

Windows, doors, and exterior wall electric outlets foam sealed

CO detector at each level

Crane, Set-up, and Flag Cars Included

Delivery based delivery to Ithaca, NY

Sales taxes and road permits included
Home Finish Out and Utilities
All interior drywall finished and primed with 2 coats of paint

Overhead electric service

 Ducted Air Sourced Heat Pumps

 – Energy Star Rated

50 Gallon electric hot water heater with insulation blanket

(2) 36" x 42" entry stoops from pressure treated lumber

Unfinished basement

Seamless gutters to underground PVC drains, daylight drainage