Carina Will Customize Your New Modular Home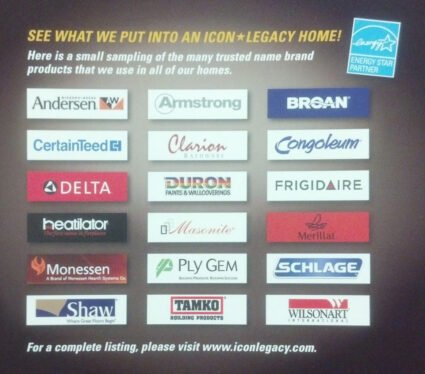 As you consider your design and floor plan for your new modular home, keep in mind that one of Carina's best-used services includes free customization of your home. We've built over 200 homes and only 2 were built exactly to the floor plan from the factory. Because of the modular construction, the interior walls can be moved to your space requirements.
We will work closely with you by:

Asking many questions to discover your day-to-day living style and needs so we can design the space to fit you and your family.

Changes you make do not increase "soft costs" like engineering or design costs

Designing to a budget to achieve your goals without 'breaking the bank'
What are some things you can customize?
Of course all the design choices are yours to make – lighting and plumbing fixtures, kitchen cabinets and counters, flooring, doors, windows. We have a standard list of items that you can pick from, and many are known brand names (i.e. Certaineed, Shaw, Armstrong). But when we talk about customization, we include mixing and matching floor plans too. Say you find a 1st floor design/floor plan that you love, but you don't like the 2nd floor design? You can pick another 2nd floor plan from another home and our design process will ensure that the overall house size from floor to floor matches up.
Carina has been in business since 2003 and we are experts at putting the modular components together both on paper and on site!
How many changes can you make and how does that affect the overall cost?
Another benefit to building a modular home is that 100% of your design choices are done up-front. We will spend a lot of design time together to select not only the floor plan that fits your needs, but also each individual component – a lighting plan, for example, which sets where exactly each light fixture/switch/outlet goes in every room. Once the design is set and the home is ordered from the factory, there are few additional decisions to make. This is a major difference between building modular vs an on-site/stick-built home, where changes can quickly run up your total costs. Our clients love this benefit because it takes a lot of the pressure off them for making decisions every day of the building process and keeps the job on budget. Lots of decisions earlier, and those decisions pay off in the finished product. And with our turn-key pricing, the price we quote is the price you pay. We won't make any changes that increase the cost…unless you decide you want an upgrade to be done after delivery/on site. This gives our clients a piece of mind and safety from the typical cost overruns that happen in traditional stick built homes.