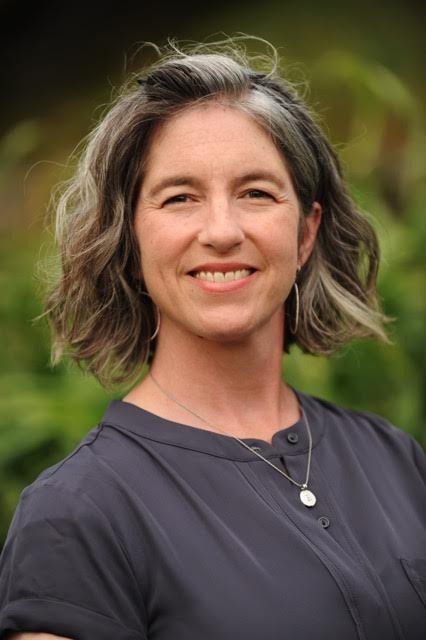 One of the great benefits that Carina includes with every home we build is professional interior design!
Elise Haney of Interiors by Elise works with you throughout the process to design the home based on your tastes, needs and budget.
Color Consulting – Elise helps you choose colors that will give your home the feel you want. A bedroom that relaxes, a kitchen that energizes; let your home embrace you in warmth!
Home Staging – Elise will help pull together the elements in your home and add new details to create a beautiful, welcoming space that reflects who you are.
Space Planning – When building or renovating, Elise will help plan and design your dream kitchen, bathroom, bedroom retreat or family area into a creative, beautiful and functional space.
Even if you're not building a new modular home but want interior design services, contact Elise and set up your personal consultation.
Rates start at just $60 per hour.
elise@carinacs.com
607-339-9343